As the world continues to grow smaller, global surgery is becoming more important than ever before. However, for many, it is difficult to know where to start.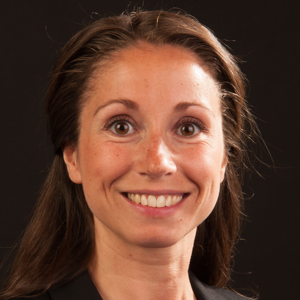 For Miss Naomi Wright (Principal Investigator of Global PaedSurg), her journey as a global paediatric surgeon began when she was just a teenager. Through her voluntary work raising money for the Bansang Hospital in The Gambia, she discovered her desire to study Medicine and become a doctor. She soon found herself completing an intercalated BSc in International Health and returning to Bansang where she researched and implemented a neonatal care package. Her study results were later published by The Lancet online and her care package still remains some 13-years later.
That was only the beginning.
On this year's International Women's Day, we are honoured to invite you to join Miss Wright's unusual and inspiring journey of pursuing a career in global paediatric surgery.
Read her full story here, published on the British Association of Paediatric Surgeons website