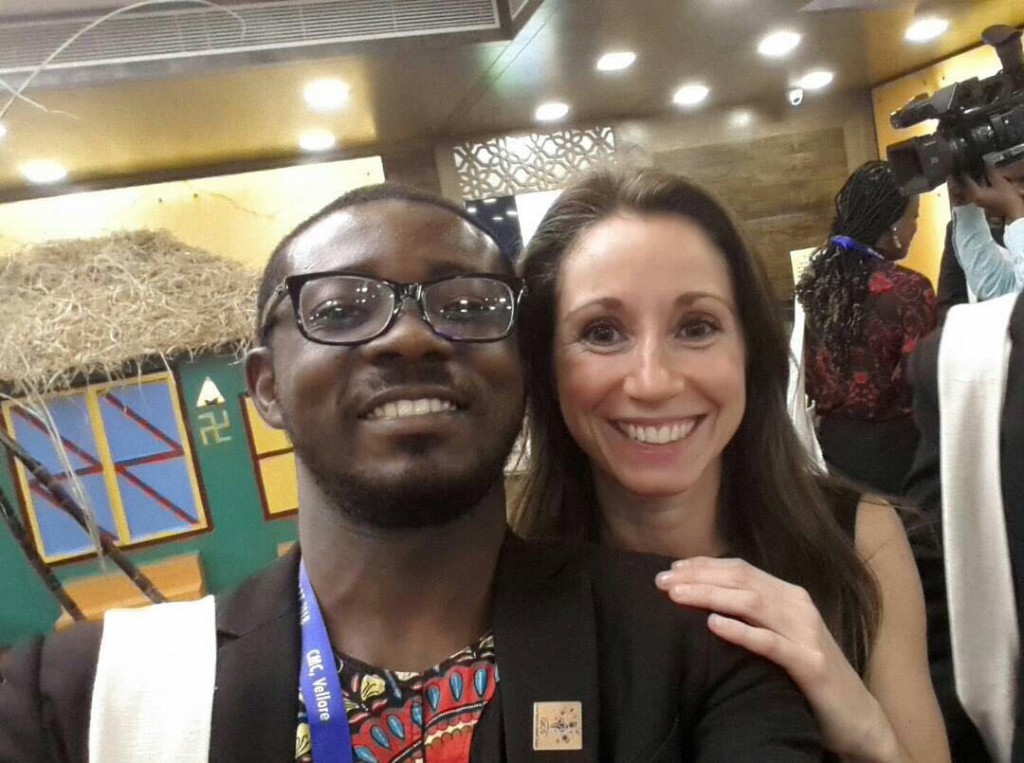 "It was an amazing experience being a collaborator for PaedSurg Africa last year. As a doctor, I learnt a lot in the process. Contrary to what I had imagined prior, it was remarkably easy to combine data entry with clinical work and this was pretty easy with the REDCap app. 
Our local research capacity has improved tremendously since joining in the PaedSurg studies.
I would encourage every doctor and medical student to get involved, as every collaborator becomes a PubMed citable co-author on the final paper in a high impact journal. There are also several opportunities for collaborators to present the study findings at local, regional and international conferences – I am excited to present the PaedSurg Africa study at the International Global Surgery Symposium in May 2018 at Leuven, Belgium.
More importantly, collaborators contribute to making paediatric surgical conditions a priority for stakeholders and in the long term, improve management outcomes of them especially in LMICs – this is fulfilling!
Global PaedSurg has the potential to make a really positive impact in management of paediatric surgical conditions and I'm looking forward to it!"
---
Dr. Theophilus Teddy Kojo Anyomih (MBCHB, BSc Human Biology)
Department of Surgery, Tamale Teaching Hospital, Ghana, West Africa.