With a study that aims to be as far-reaching and collaborative as Global PaedSurg, we are rarely far from another ally. Indeed, just recently, CDH UK have offered their expertise and feedback on crucial aspects of the study design surrounding the care of patients with congenital diaphragmatic hernias (CDH). CDH make up one of seven congenital anomalies being investigated in our upcoming global study.

For more information about our wonderful allies in the fight to improve global surgical care for patients with congenital anomalies, please read on.
---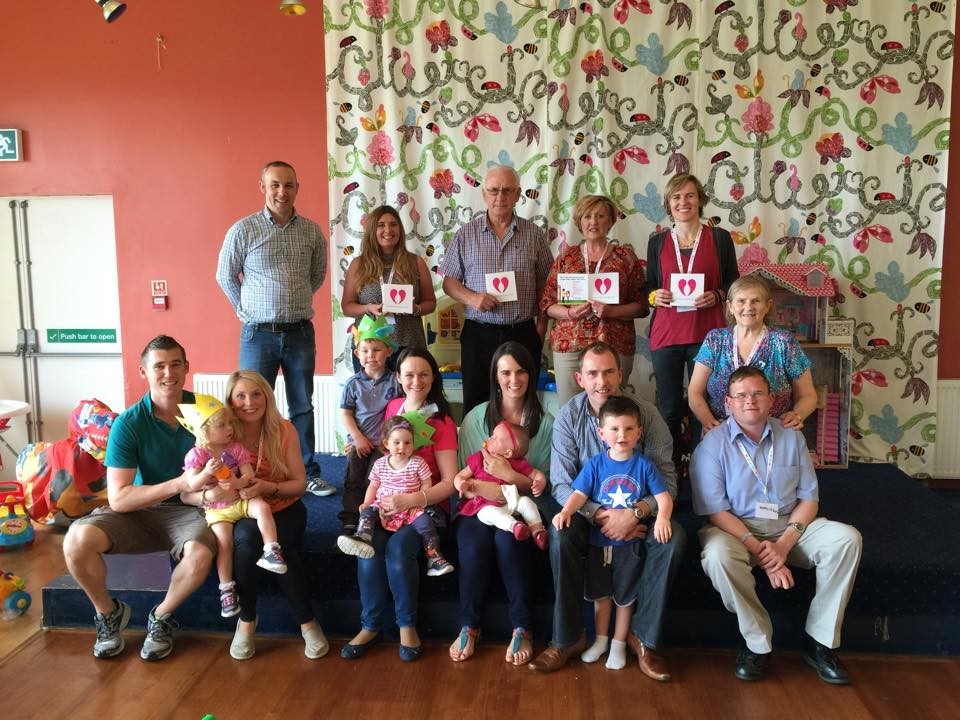 CDH UK is a registered charity working internationally to support patients and families affected by Congenital Diaphragmatic Hernia (CDH).
Since its early days in the 1990's when it was set up as a support group offering a telephone support line and information to newly diagnosed parents, it has developed into a recognised registered charity and achieved some amazing goals, despite being completely volunteer run. One of the highlight achievements is the founding of a Research Fund in 2014, which to date has funded five projects. Our most important goal has been to support patients and families in a friendly, meaningful and accessible way and that includes providing emotional and practical support and looking for ways to help to improve experiences and outcomes for patients. We also regularly collect data from patients and work with medics to assist in obtaining data that they may need. One of our current projects is the development of a mobile application for patients and carers.
By its nature, supporting different outcomes is always challenging and CDH UK is always mindful of the fact that depending on where you live could impact on the outcome for patients. This was realised with the MBRRACE UK study carried out in the UK in 2013/2014 and from our work with ERNICA (European Reference Network for Inherited and Congenital Anomalies). A CDH diagnosis can be a lonely and frightening experience, whether that is antenatally or postnatally and providing support to patients and families is vital for many reasons. Information and real time support can make a huge difference for a patient or family.
We more recently developed an alliance called IDEA (International Diaphragmatic Hernia, Eventration & Abdominal Wall Anomalies Alliance) to include other conditions such as Gastroschisis, Exomphalos/Omphalocele and Congenital Hiatus Hernia and to bring together patient representatives and organisations from all over the world.
Congenital Diaphragmatic Hernia is a challenging birth anomaly even for the most experienced of medical teams and we are very interested to see the results of this study and to see where we can learn and make improvements for children and adults across the globe. We are very grateful to Global PaedSurg for the opportunity to help and offer support where we can.
More information can be found on our website www.cdhuk.org.uk
Here are some pictures of our family Get Togethers, where peer support provides invaluable information and lifelong friendships and can also provide CDH UK, clinicians and researchers with valuable information and data.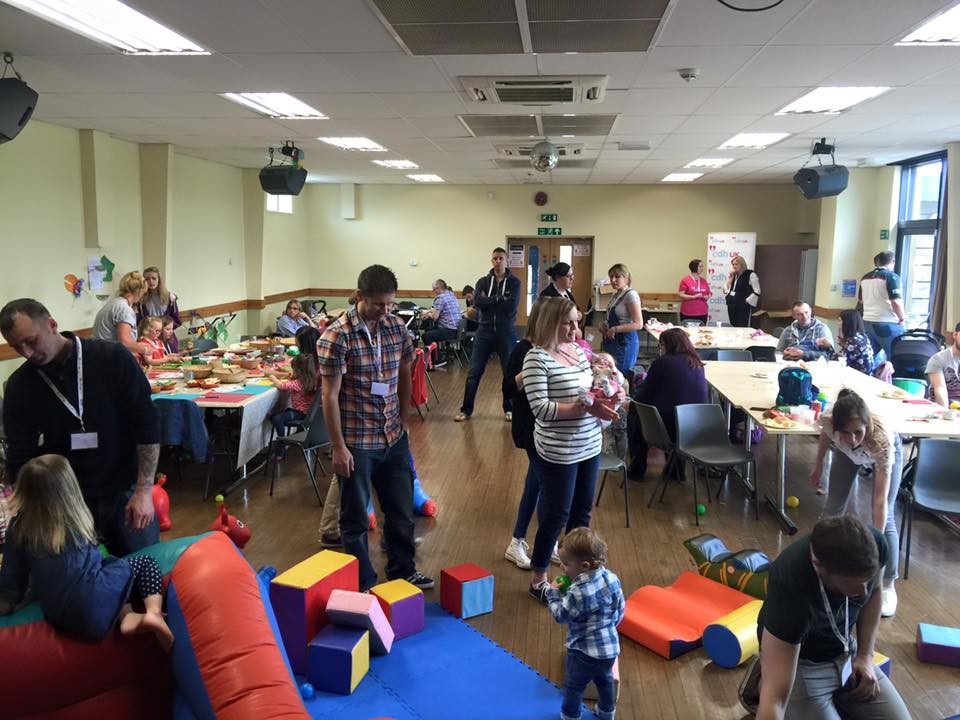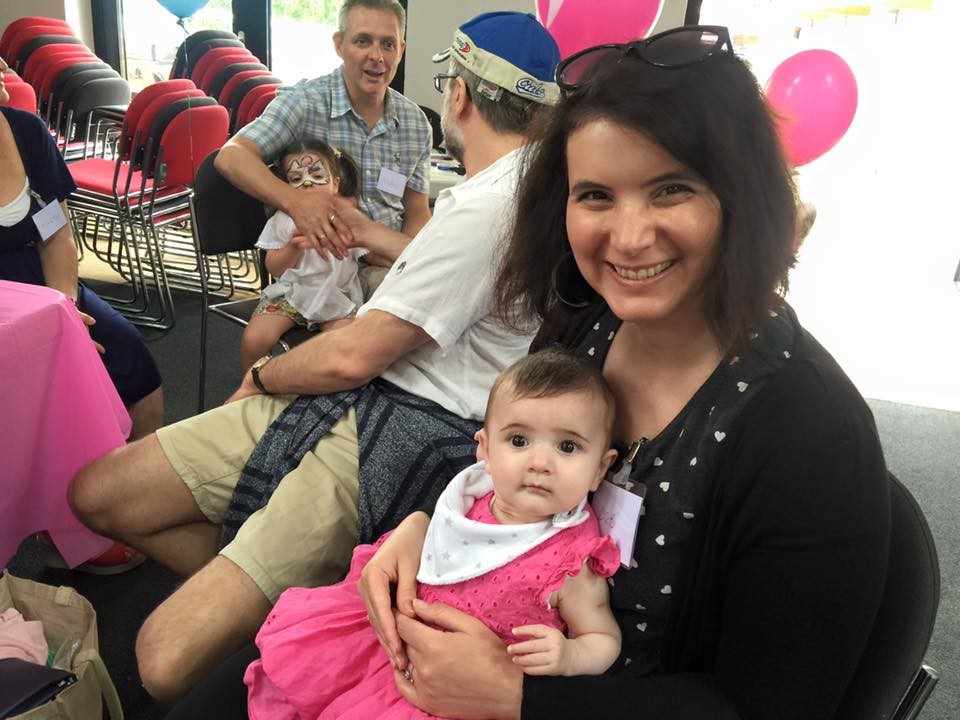 ---

The CDH UK Team
Research Partners with Sparks and GOSHCC
Proud members of:
ERNICA (European Reference Network on rare intestinal, Inherited and Congenital Anomalies)
EPAG for Eurordis
GIFT-Surg Patient Advisory Group
NCVO & Rare Disease UK
Tel: 0800 731 6991
www.cdhuk.org.uk